Chantel Shepherd has been helping people buy homes for over 17 years. She is a loan officer with Town & Country Home Mortgage. She is great at what she does and has the experience that has taught her what is important for first time home buyers and what are Important terms to KNOW for these clients.
I am grateful Chantel took some time to offer her expertise to our blog, so we can provide our readers with all of the information they need to know. This is a great article that I wish I would have had access to when I was buying my home.  Check it out here to learn Important terms to KNOW as a first time home buyer.
Important terms to KNOW
Buying a home can be one of the most exciting times in your life. Unfortunately, the process can be a little stressful and confusing. I am here to help! Becoming familiar with some of the terms used in the lending process can ease some of that stress. After all, knowledge is power and that definitely rings true in the mortgage process.
Preapproval vs. Prequalification
First time home buyer's will need to get preapproved before looking for a house to buy. Don't confuse this with prequalified. A prequalification will give you a general idea of what price range to look at based on information you tell the lending officer. A preapproval is much more in depth. It is given after pulling credit and looking at specific income documentation like paycheck stubs and tax returns. If you are preapproved, the lender has confirmed that the information you have provided and you will get a home loan for a specified dollar amount as long as the information is complete and does not change before the actual approval. So, if you are ready to commit to the buying process, start by getting preapproved.
Fixed Rate Mortgage vs. Adjustable Rate Mortgage (ARM)
Just as the name indicates, a Fixed Rate will not change over time. It carries the least amount of risk of the two options. The interest rate will stay the same over the life of the loan and your monthly payment will only change due to tax or insurance adjustments, but never as a result of interest fluctuations. An Adjustable Rate Mortgage loan will change over time. The rate will adjust with the fully indexed interest rate. An ARM loan may be fixed for a specified period of time, but then will start adjusting after that initial period.
Private Mortgage Insurance (PMI)
This is an important one!! Private mortgage insurance is a required insurance payable to a third party company if you owe more than 80% of the value (or sales price) of the home. This insurance is to cover the notion that you "may" foreclose on your property. You pay this insurance if you have less than 20% to put down toward your loan. Currently, on an FHA loan, you pay the PMI for the life of the loan. On a conventional loan, the PMI will drop off after you have paid down to the 78% loan to value mark. For example: If you buy a $200,000 home, a 20% down payment ($40,000) would be required to avoid paying PMI.
Escrow Account
This is an account the lender can set up as a holding for Property Tax and Insurance payments. It is a good idea to set up an escrow account. Some homeowners have got into trouble when taxes are due at the end of the year and they don't have the funds available to pay. If you have an escrow account, a portion of your monthly payment goes into the account and then the lender distributes the tax and insurance payments as they become due.
As your loan officer, I would be happy to discuss these terms and any other questions you may have in more detail. Good Luck in your home buying experience!
Chantel (435) 660-1332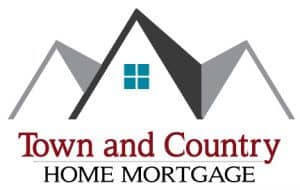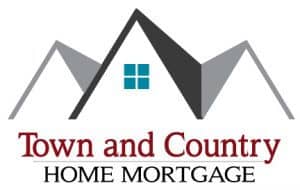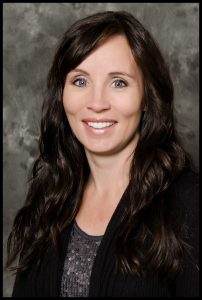 https://www.zillow.com/lender-profile/chantel%20sheherd/
Knowing these Important terms to KNOW will help you out quite a bit while you are buying a home. We are also here to help you understand Important terms to KNOW that come up when your mortgage officer tells you that you need homeowner's insurance.. Give us a call.
GET A QUOTE TODAY!
Protecting you and your family is our Highest Priority!
Whether it's home, auto, toys or business, we're here to provide the insurance solutions you need!
GET A QUOTE TODAY!