Kris Duffield is a mortgage expert who has helped many first-home buyers with the question: How to Prepare for Your First Mortgage, in fact, this is her specialty. I have worked with many of her clients on the insurance side of things and they are generally well-informed and happy with their loan process. She has a wealth of knowledge that we are just tapping into with this article on How to Prepare for Your First Mortgage.
You never really know if you qualify until you apply.  I feel like many people don't apply because they're either afraid of the answer or they've researched mortgages online and think that they have a pretty good idea if they do or don't qualify.  It's easy and free to research mortgage questions online or use various mortgage calculators to determine down payment requirements, mortgage payments, etc.  Also, you can avoid the "salesy" loan officer and the pressure to move quickly by researching online.  However, online tools don't even cover a small portion of what goes into a mortgage loan qualification.
There are so many variables that go into qualifying for a mortgage, it's a daunting task at best to put them all together and it's a time-consuming process.  They include but are not limited to:
Debt-to-Income Ratio
Source of Down Payment
Amount of Down Payment
Job History
Type of Income
Income History
Credit Score
Credit History
Depth of Credit
Type of Credit
Property Type
Mortgage Insurance
…and many more
The status of any one of these variables can make or break a loan approval.  A good loan officer can put this puzzle together and figure out the best options for you or, if you don't qualify now, they can help you determine when you will qualify.  Also, maybe you qualify but you'll get better loan terms if you can raise your credit score a few points, pay off a debt, wait for a raise, or save a little bit more for a down payment.  Sometimes, it takes a little more work to qualify for the right mortgage.
I have buyers that I've worked with for over a year.  It's not about rushing the process so that we can get you into a home as quickly as humanly possible, it's about knowing you have options, understanding the differences between your options, why you would choose a program (even if it's an obvious choice), and if there is anything that you can do to get yourself into a better loan.
Yes, the sooner you buy the better, but not at the expense of your best interests.  It's cheaper to buy than rent and if you think you're going to buy a home in the next twelve months, start your research now.  Apply for a loan and get pre-qualified.  You could be pleasantly surprised or realize that you're not quite ready.  Either way, now you know and can plan accordingly. 
Be prepared to provide the following documentation at the beginning of the application process:
Last two years filed federal tax returns (all schedules)
Last two years W-2's
Last 30 days paystubs
Last 2 months bank statements where the down payment funds will be coming from (all pages, even if some are blank)
If you don't have this documentation, then you'll want to do whatever is necessary to obtain it.  These are the basic documentation requirements and it's where we get most our information.  If we're working with incomplete documentation that means you'll get an incomplete pre-qualification.
Lastly, know that because you apply for a mortgage loan does not mean that you're bound to work with that loan officer or lender.  You're free to shop your business, most consultations are no obligation.  In my next article, we'll discuss how to shop for a mortgage.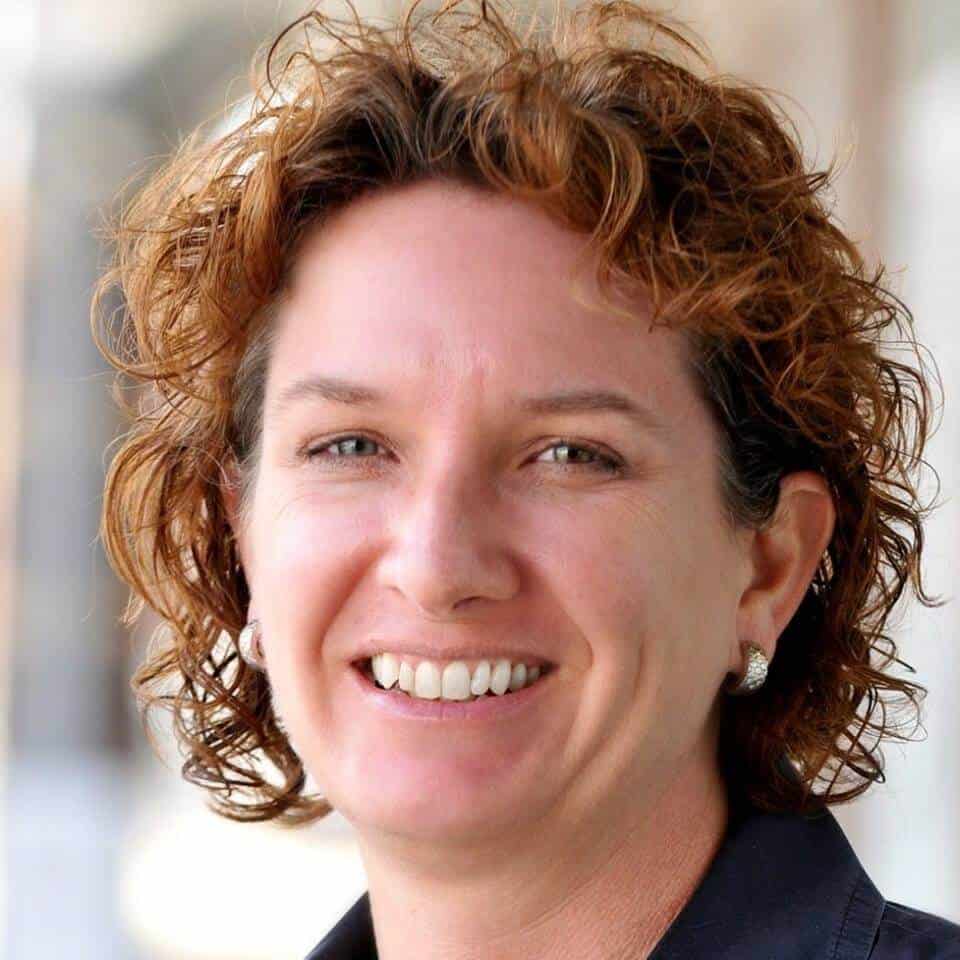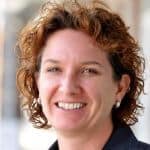 Kristin Lee Duffield
Branch Manager
NMLS# 220975

Pacific Union Financial, LLC
NMLS #2221
2825 E Cottonwood Parkway Suite 500
Salt Lake City, UT  84121
385-297-0234 (office)
801-759-8521 (cell)
As mentioned here your debt to income ratio is a big part of How to Prepare for Your First Mortgage. One factor in the debt to income ratio is your homeowners insurance rate. The lower this rate the better for you qualifying for a loan. So as you look into How to Prepare for Your First Mortgage give us a call so you have an accurate idea on your future insurance rate.