Umbrella insurance refers to liability insurance that is in excess of specified other policies and also potentially primary insurance for losses not covered by the other policies.
When an insured is liable to someone, the insured's primary insurance policies pay up to their limits, and any additional amount is paid by the umbrella policy (up to the limit of the umbrella policy).
Excess insurance is similar in that it pays after an underlying primary policy is exhausted, but is different in that it 1) normally applies to only one underlying primary policy and 2) covers only those losses that are covered (up to policy limits) by that primary policy.
Personal umbrella policies are typically made excess of a person's homeowner's and automobile insurance. A commercial umbrella policy may be based on a commercial general liability (CGL) primary policy.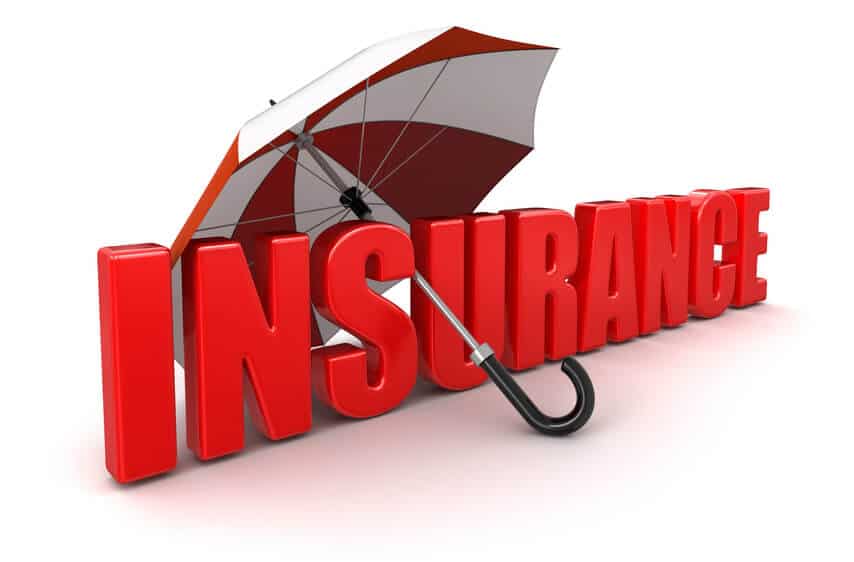 GET A QUOTE TODAY!
Protecting you and your family is our Highest Priority!
Whether it's home, auto, life, health or business, we're here to provide the insurance solutions you need!
GET A QUOTE TODAY!
Additional Insurance Services