We Are Here To Serve You
We're here when you need us the most.
For your convenience, most of our carriers offer automatic payments with either your bank account (ACH draft) or with a credit/debit card. Ask us about the options that are most convenient for you.
There are 2 ways you can pay your insurance policy today.
Call your insurance carrier directly, their contact info is right below. They are generally available 24 hours a day for your convenience.
We can assist you with your payment during office hours. That's what we're here for.  Give us a call at 801-505-4300 and let us know how we can help.
Payments to your insurance policy may be drafted/charged the same day and will reflect on your insurance billing account.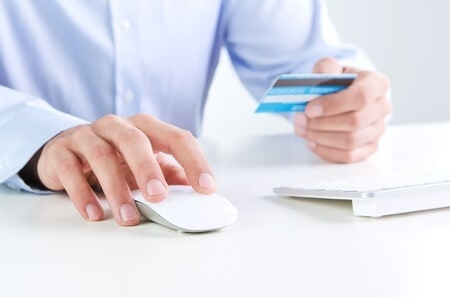 Either way, we want you to know that we're here for you. You have the convenience you need with the carrier's 24-hour Billing Center and the comfort of knowing you have a knowledgable insurance advisor on your side to help you when you need it most.
If you need to update your payment information, please use our "Update Payment Information" form in our Client Service Center.