Off-roading trails are truly abundant in Utah. So, if you breathe, eat, and sleep for ATVs, this is the place to be. If you're ready to hit the trail, discover the 3 best ATV trails within a few hours from South Jordan so you can enjoy the beauty of the fall season doing what you love most. There's nothing like riding and appreciate the breathtaking fall colors and changing leaves that only these trails will allow you to enjoy!
The Arapeen Trail
The Arapeen Trail is two hours south of South Jordan on Highway 89 and it's one of the best ATV trails you'll have the pleasure to enjoy. You can access the trail from all Sanpete County's seven canyons and towns such as Spring City, Sterling, Fairview, Mayfield, Manti, Mt. Pleasant, and Ephraim.
This wonderful trail is perfect for families but also for more experienced ATV riders who want a good challenge because there are more advanced sections to visit. The Arapeen trail system is huge and it extends for over 350,000 acres and there are over 600 miles of trail just waiting for you.  The scenic views are completely relaxing and there's a ton of wildlife to take in. It's one of the best ATV trails to let go of the stress, and breathe in the fresh air and the views to refuel!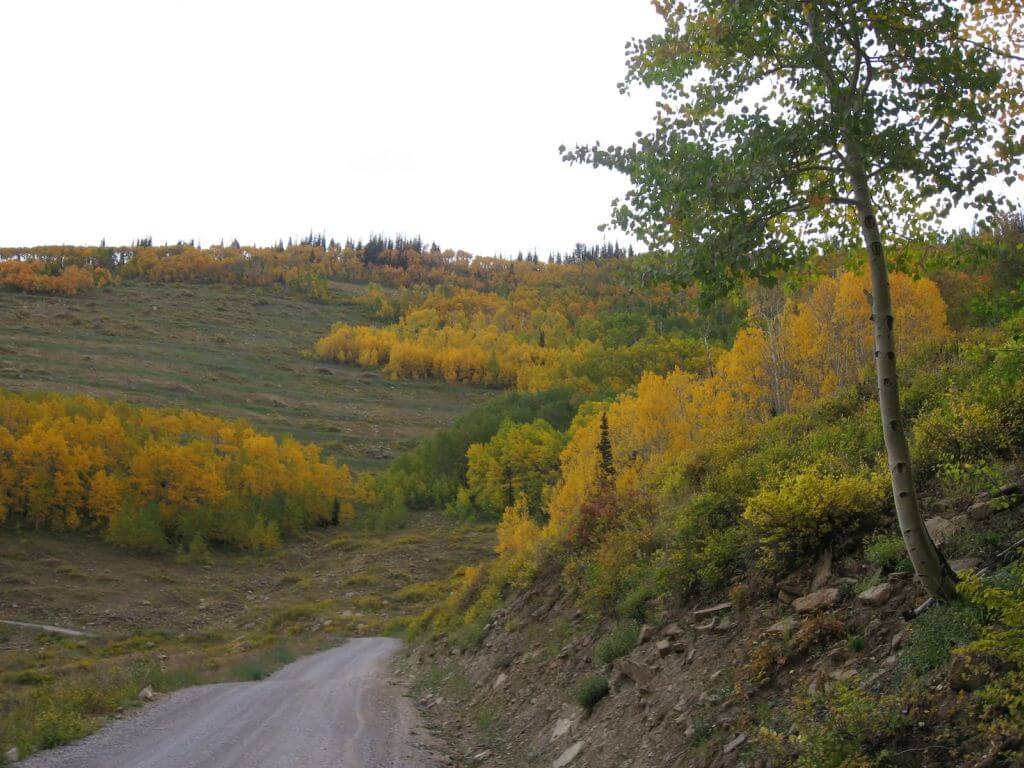 The Paiute Trail
The Paiute Trail is one of the best ATV trails in Utah because it provides the opportunity to go on a ride and enjoy the breathtaking scenery. The main trail is 275 miles long, but there are also 1000 miles of side trails and 1500 miles of side forest trails and roads. It's a huge trail and you'll have to explore it in segments to get the full experience. 
Panoramic scenes will accompany you during your ride and you'll be able to spot amazing wildlife, including herds of deer and elk. The best time to visit the Paiute trail is in September and October because the weather is best; the days are brisk, the nights are cool, and the trees are full of color. You can access the trail from small towns such as Salina, Richfield, Marysvale, Fillmore, and Beaver.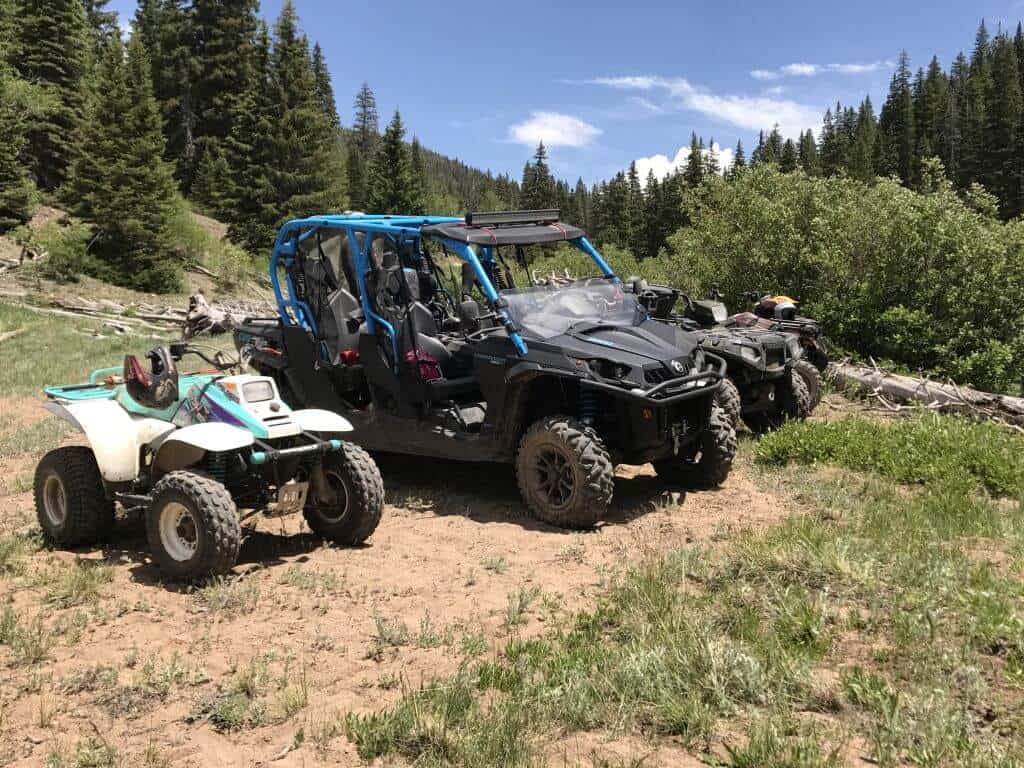 Poison Creek Trail
The Poison Creek Trail is located near Park City and it offers amazing views. Plus, it's the perfect trail for people of all levels of expertise when it comes to ATV riding. The best time to go on this trail is from April to November, so we're right on the season where you can enjoy the trail the best. 
The OHV route on Poison Creek is perfect for ATV riding. The route is quite wonderful because, as you go along, you will enjoy different types of scenery and have an amazing time! As you gain altitude on the route, you will encounter incredible scenery surrounded by cliffs and then open meadows. As you continue, you will be able to stop and take in the views of the mountains and plateaus that extend throughout.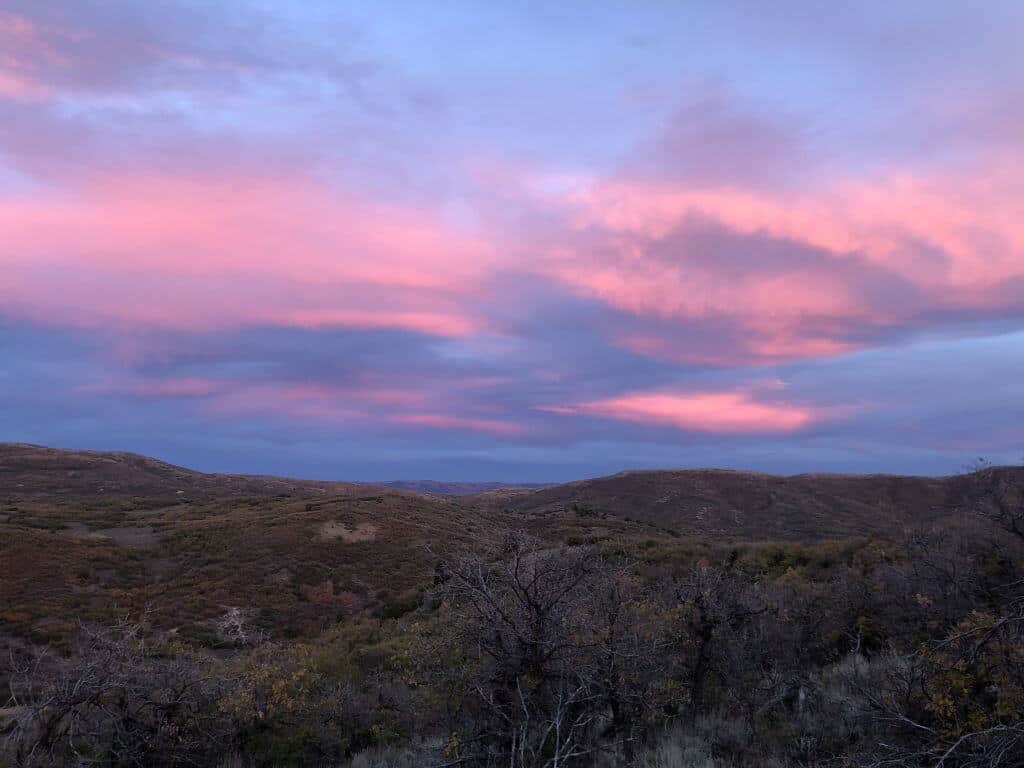 Get Outdoors
Regardless of where you go or what trails you ride on, make you get outdoors and spend some quality time with your family and loved ones.
Riding ATV's and Side x Sides in the great outdoors is fun and enjoyable for everyone, especially during the fall when all of nature's beauty is on display.
ATV Insurance
At Inside Insurance, we can help you protect your ATVs and Side x Sides with the insurance coverage options best suited for you. Give us a call or request a consultation with one of our licensed insurance advisors. We work with several top insurance carriers to provide you the coverage you and your family need to keep you safe and out there enjoying the great outdoors on your ATV or Side x Side.