Welcome to our Carrier Information Center
We're here when you need us the most.
It's never fun to have an insurance claim, but that's the reason you have insurance in the first place. One of the reasons you have an agent is to help you through the claims process.
Give us a call and we can help walk you through filing a claim.
Payment can be made by contacting your carrier directly at the contact information below or by giving us a call at our office.
Most companies also allow you to set up an online account to manage your billing.
If you need help, give us a call.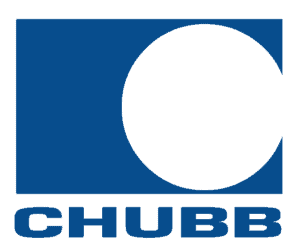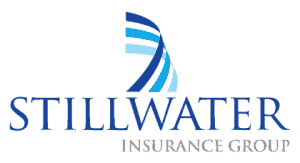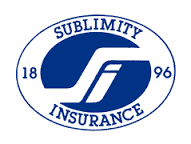 I need to talk to a Real Person