RV Insurance
Owning an RV is both fun and exciting. It could also be a bit daunting. Making sure you, your family, and your trip or vacation are safe and protected with the proper RV Insurance can mean the difference between the trip of a lifetime and a trip you want to forget.
We offer RV insurance from some of the top insurance carriers in the nation.
RV Coverages
Insurance coverage options for your RV are similar to what you'd find on a typical auto insurance policy, with some major differences.
Settlement Options
Settlement options are how you are compensated when there is a total loss on your RV.  There are three options available with most insurance companies
Actual Cash Value (good) – You get paid the actual cash value or the depreciated value of your RV. This is sometimes referred to as blue book value, or what your RV is worth once you factor in age, mileage, condition, etc.
Agreed Value (better) – A mutually agreed-upon value of your RV. When you have a total loss, the insurance company will pay out the agreed value listed on your policy.
Replacement Cost (best) – This coverage is available on newly purchased RV's and will pay out the cost to replace your RV with the current or newer model RV. This is the best coverage option available to you. There certain restrictions with Replacement Cost, such as the size, class, body type, etc of the RV. Consult your Insurance Advisor to see if this option is best for you.
Standard RV Coverages
Liability Coverage Bodily Injury
Liability Coverage Property Damage
Medical Payments
Loss of USe
Comprehensive
Collision
Trip Interruption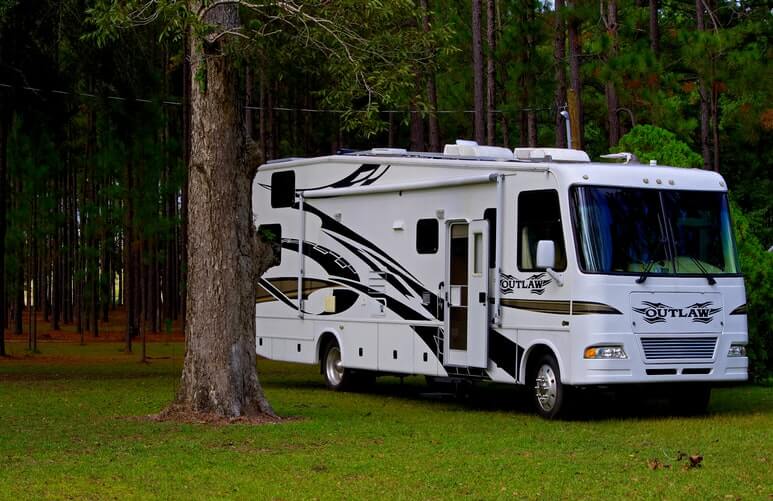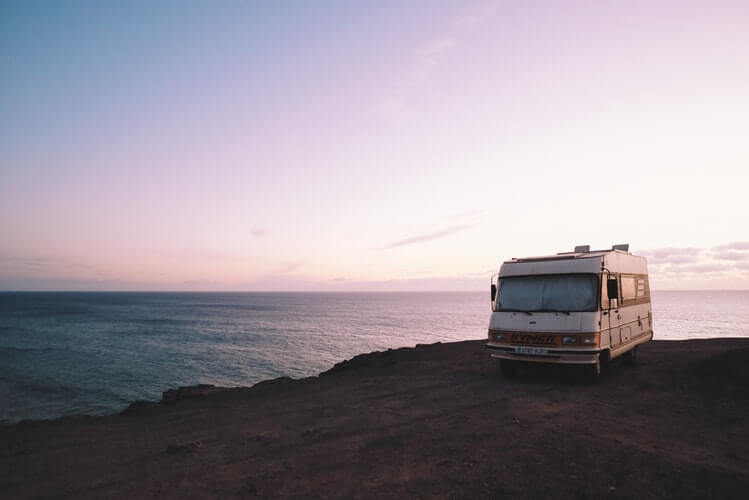 What RV's are eligible for Insurance?
You can get RV Insurance for the following types of travel trailers, motorhomes, and RV's.
Class A
Class B
Class C
Pop Up Campers
Bumper Pull Trailers
5th Wheel Trailers
Cargo Trailers
Horse Trailers
Cab-Over Campers
If you have an RV, camper, travel trailer, or other trailers, we have an insurance carrier that can provide you the coverage you need at an affordable price.