Get to know Matthias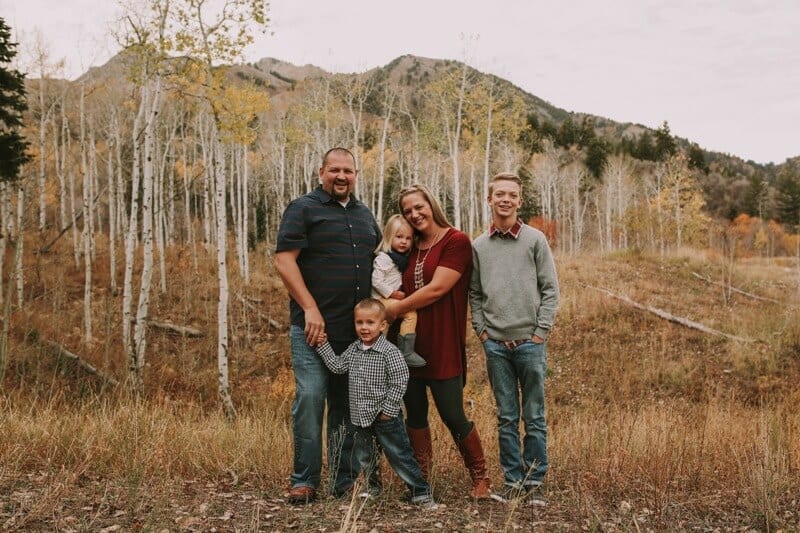 Matthias Allred
Insurance Advisor / Agency Owner
Thanks for taking the time to get to know me a little bit better. For those of you who don't already know me, I have a great passion for my work and I love life. I believe you should play as hard as you work and life is meant to be enjoyed.
There are two activities outside of work that I absolutely love. I love spending time with the family and love being outdoors. It seems easy to get caught up in work and life at the office and making sure to take time to enjoy life is important.
Our family loves getting outdoors, especially on the water, and spending time together.
It's become an annual tradition for my brothers and friends to head down to Moab each spring for some 4-wheeling and hiking (and just some good old hang'n out)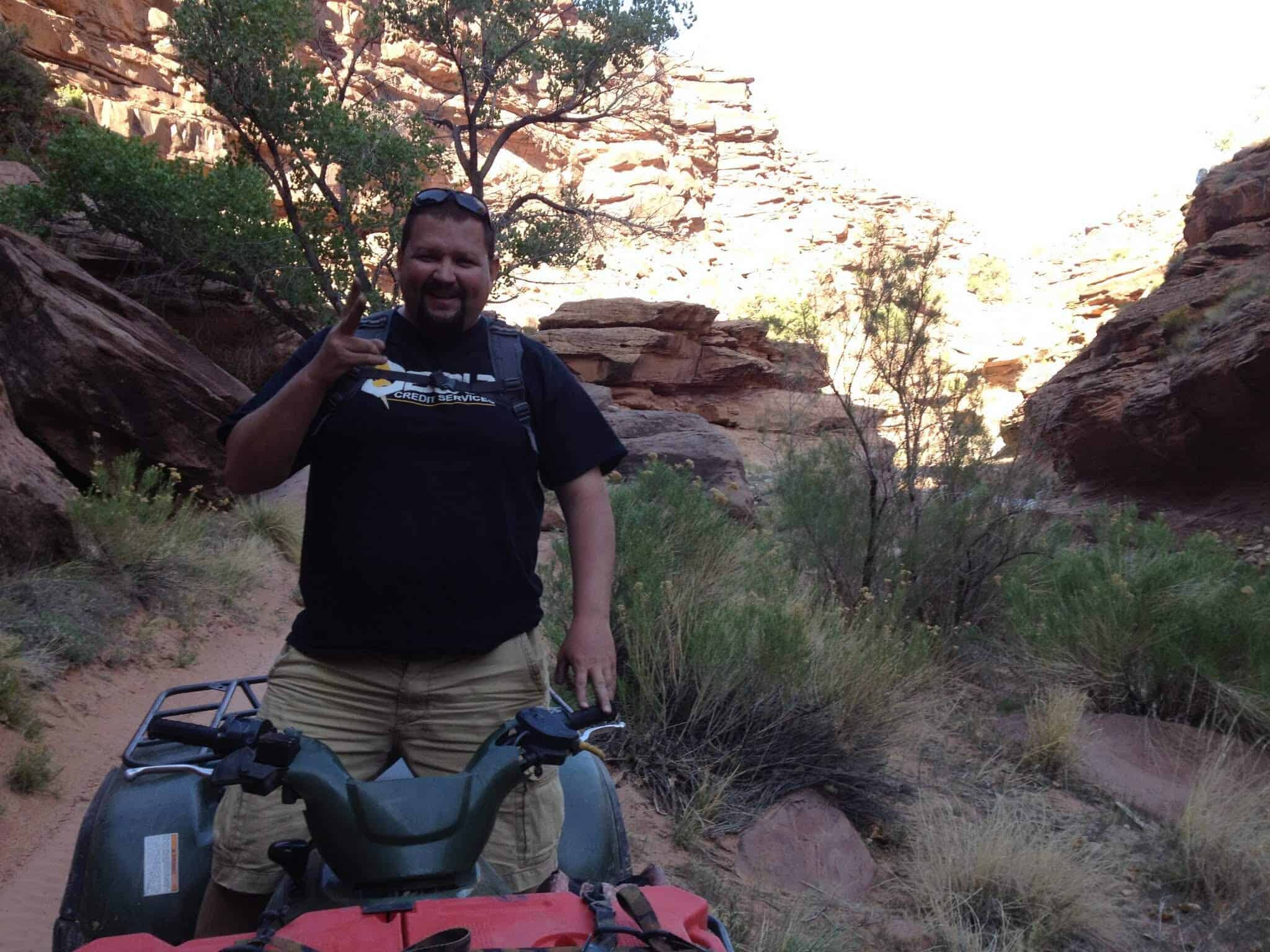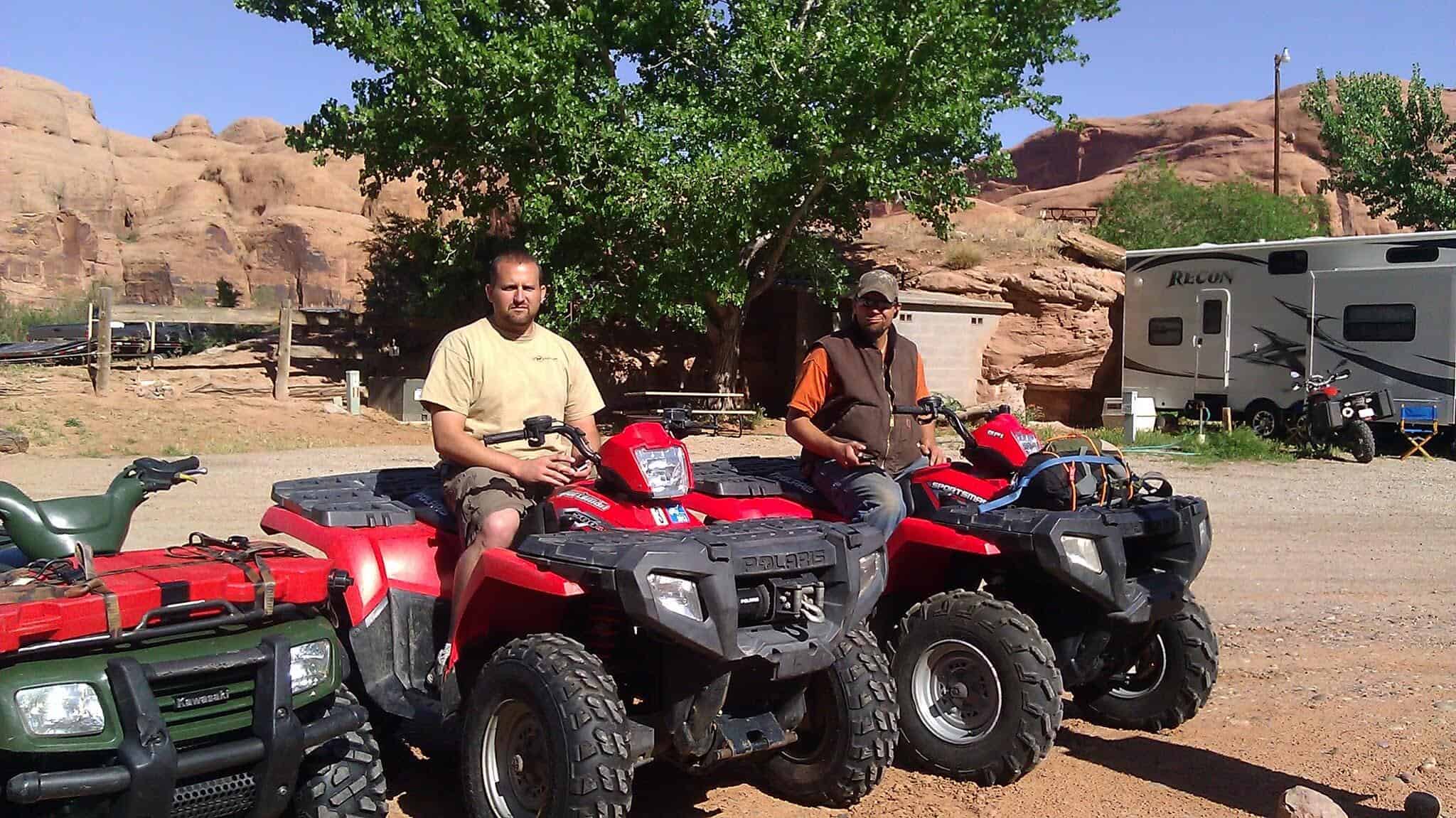 I also love traveling. I have had the opportunity to see some great places, but I think Alaska and Hawaii are my two favorites.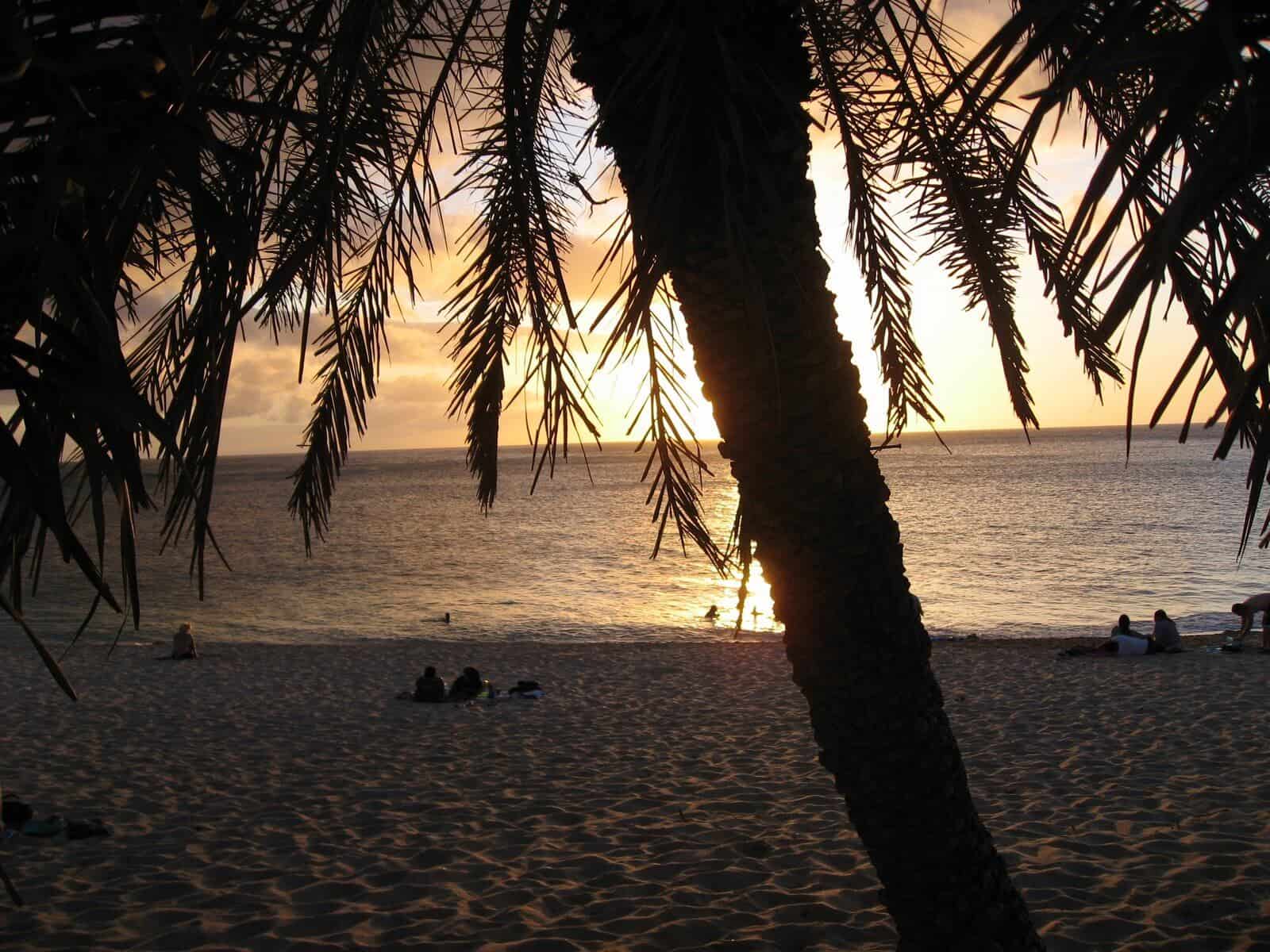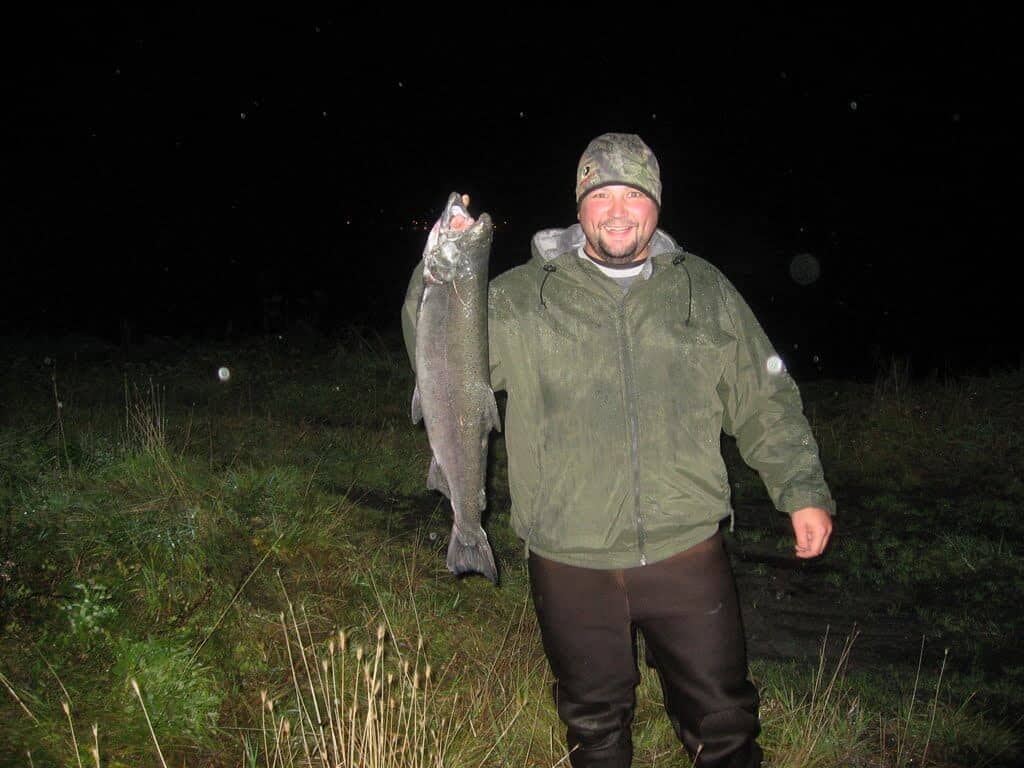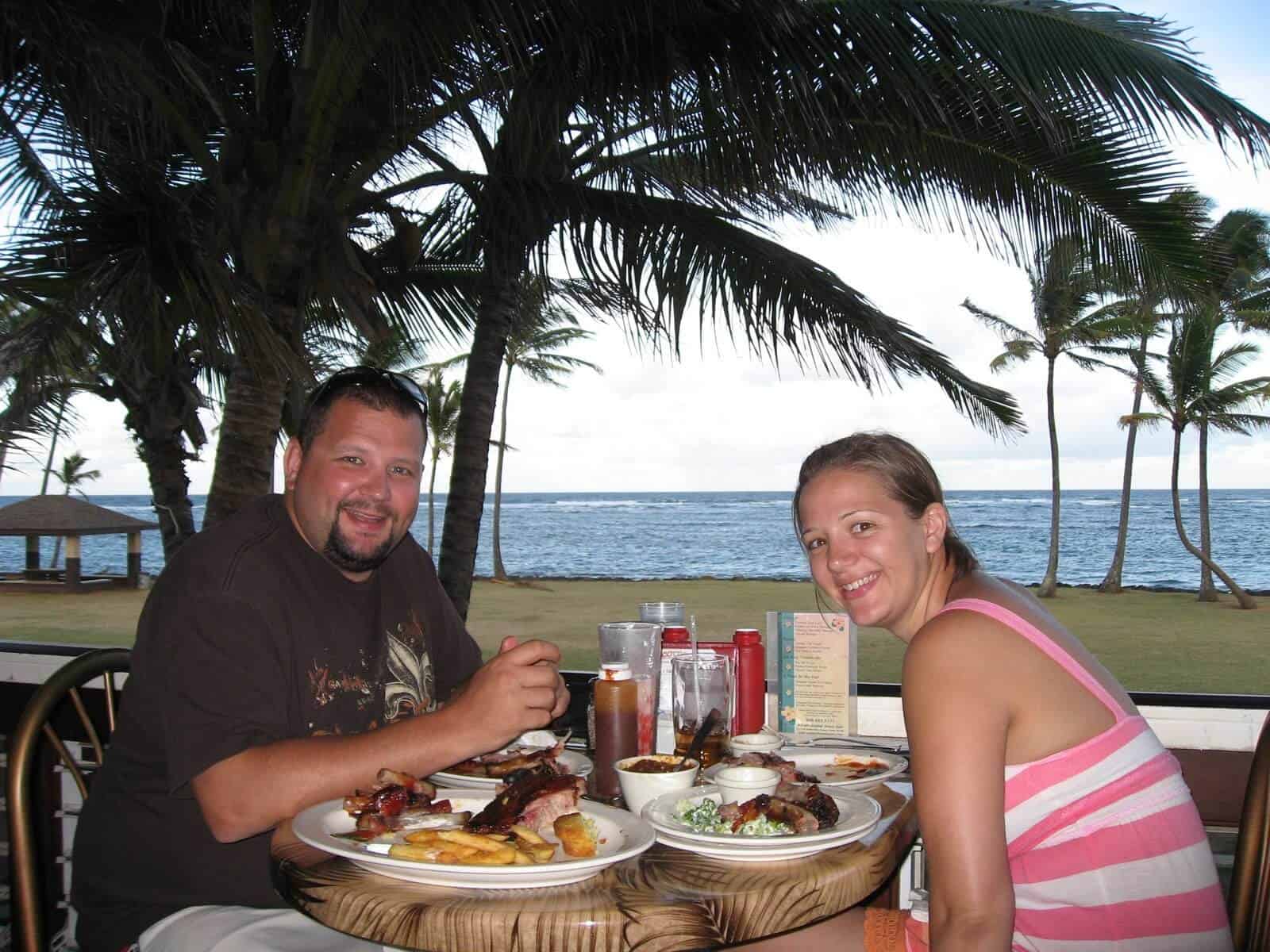 PS, did I tell you I love to eat BBQ overlooking the Ocean (with my beautiful wi