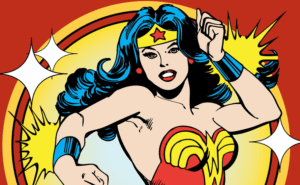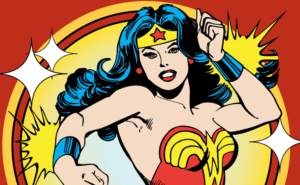 Hi I'm Laura and I'm your new Customer Service Specialist.
You have been assigned to me and I'll be taking care of you and your policies.
To help you get the best service from our Agency, there are a few things we wanted to go over.
I am your primary contact for any service related items. These include
Payment questions.
Lien holder updates
Getting copies of your policy documents or insurance cards
Adding or removing vehicles or drivers from your policy
Minor coverage updates such as adding roadside service, or changing your deductible
Here are a few reasons you should call your agent
Coverage changes
Re-shopping your Insurance or moving your policies to another carrier
Coverage questions
Of course anyone at the office can help you with your needs. We're all here to make sure you're being taken care of. But myself and your Agent will be most familiar with your account and should be your first point of contact.
We sure appreciate you and look forward to many years of taking care of your insurance needs.