Life insurance is a contract between an insured (insurance policy holder) and an insurer, where the insurer promises to pay a designated beneficiary a sum of money (the "benefits") in exchange for a premium, upon the death of the insured person. Depending on the contract, other events such as terminal illness or critical illness may also trigger payment.
The policy holder typically pays a premium, either regularly or as a lump sum. Other expenses (such as funeral expenses) are also sometimes included in the benefits.
Life insurance is the most under insured need we have. Give us a call today to discuss your needs.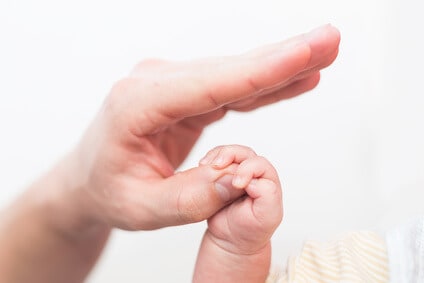 Apply Today
Protecting you and your family is our highest priority!
Whether it's home, auto, life, health or business, we're here to provide the insurance solutions you need!
Apply Today
Additional Insurance Services