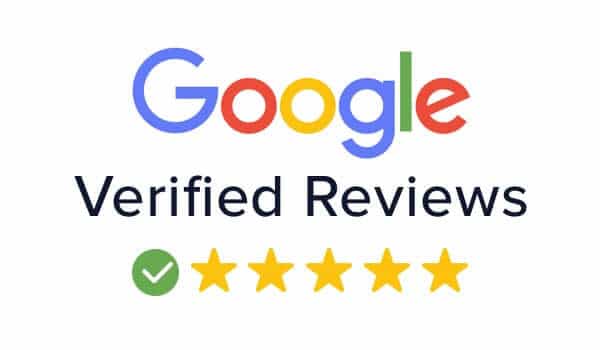 "Mathias is always quick to answer my calls, texts and emails. He is friendly and easy to work with and finds what insurance fits our family needs! I highly recommend him and this company:)"
Thank you KidsAre.  The Google Review you left really helps other people find us when they are searching for home and auto insurance in Utah. We appreciate that you took the time to help them & us!
GET A QUOTE TODAY!
Protecting you and your family is our Highest Priority!
Whether it's home, auto, toys or business, we're here to provide the insurance solutions you need!
GET A QUOTE TODAY!
Inside Insurance is Utah's premier independent insurance agency.  If you're looking for Home and Auto insurance in Utah, we'd love to meet with you to review your personal lines of insurance. Book a time with one of our Insurance Advisors to review your individual needs.