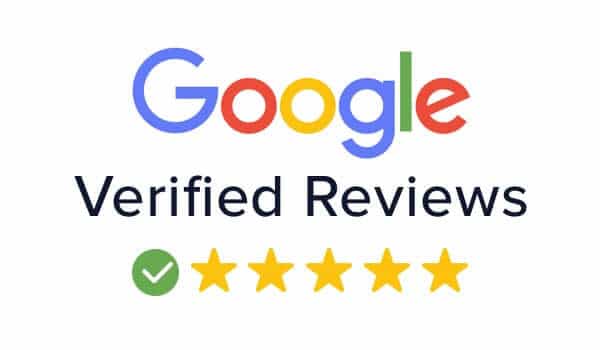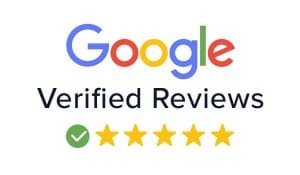 "SUPERB CUSTOMER SERVICE!!!! I am a mortgage loan officer and often require an Evidence of Insurance from insurance providers. Even though I am not the client I have been provided excellent service in behalf of the client. The quick response that I have received from Inside Insurance helps the client get their mortgages a bit sooner and makes the process much smoother! My experience with the manner that Inside Insurance has taken care of my requests clearly indicates that they truly value their customers and do not hesitate to take care of them. Thank you Laura Rocco and team for your great work!"
Thank you Julie.  The Google Review you left really helps other people find us when they are searching for home and auto insurance in Utah. We appreciate that you took the time to help them & us!
GET A QUOTE TODAY!
Protecting you and your family is our Highest Priority!
Whether it's home, auto, toys or business, we're here to provide the insurance solutions you need!
GET A QUOTE TODAY!
Inside Insurance is Utah's premier independent insurance agency.  If you're looking for Home and Auto insurance in Utah, we'd love to meet with you to review your personal lines of insurance. Book a time with one of our Insurance Advisors to review your individual needs.