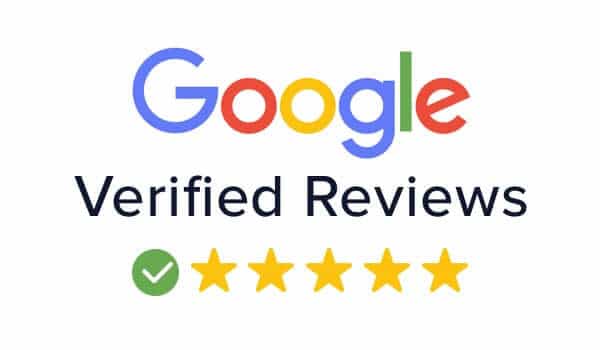 "I am a firm believer when it comes to insurance and protecting my property of only doing business with someone that I can meet face to face with. I do not succumb to the sultry sounds of a couple bucks off if I talk to a call center in Mumbai and join up with a national conglomerate.

Call me an old soul I suppose, but I like knowing who I am doing business with.

Todd Palmer at Inside Insurance came highly recommended to me by my brother whom I respect beyond words can say.

After my previous insurance guy moved on a little over a year ago I bounced around from one guy to another hoping to find someone that I could trust, someone that would be there to answer questions and help in those times when life throws you a curve ball.

I am also a man who believes that you get what you pay for, and as good ol' Benjamin Franklin put it "a penny saved is a penny earned." I can happily say I have found all that and more with Inside Insurance. Todd has been extremely helpful, forthcoming, and even helped us save money on our homeowners policy and auto insurance.

Having worked with four different agents and three different insurance companies over the past year and a half, I have finally found someone I can trust and depend on. Thank you Todd, for being a rock, in a storm of unreliable customer service!"
Thank you Adam.  The Google Review you left really helps other people find us when they are searching for home and auto insurance in Utah. We appreciate that you took the time to help them & us!
GET A QUOTE TODAY!
Protecting you and your family is our Highest Priority!
Whether it's home, auto, toys or business, we're here to provide the insurance solutions you need!
GET A QUOTE TODAY!
Inside Insurance is Utah's premier independent insurance agency.  If you're looking for Home and Auto insurance in Utah, we'd love to meet with you to review your personal lines of insurance. Book a time with one of our Insurance Advisors to review your individual needs.